Earn Your Certification on A "GRANDFATHERING" Basis
TIME:2020-11-24 17:04
VIEW:

LOADING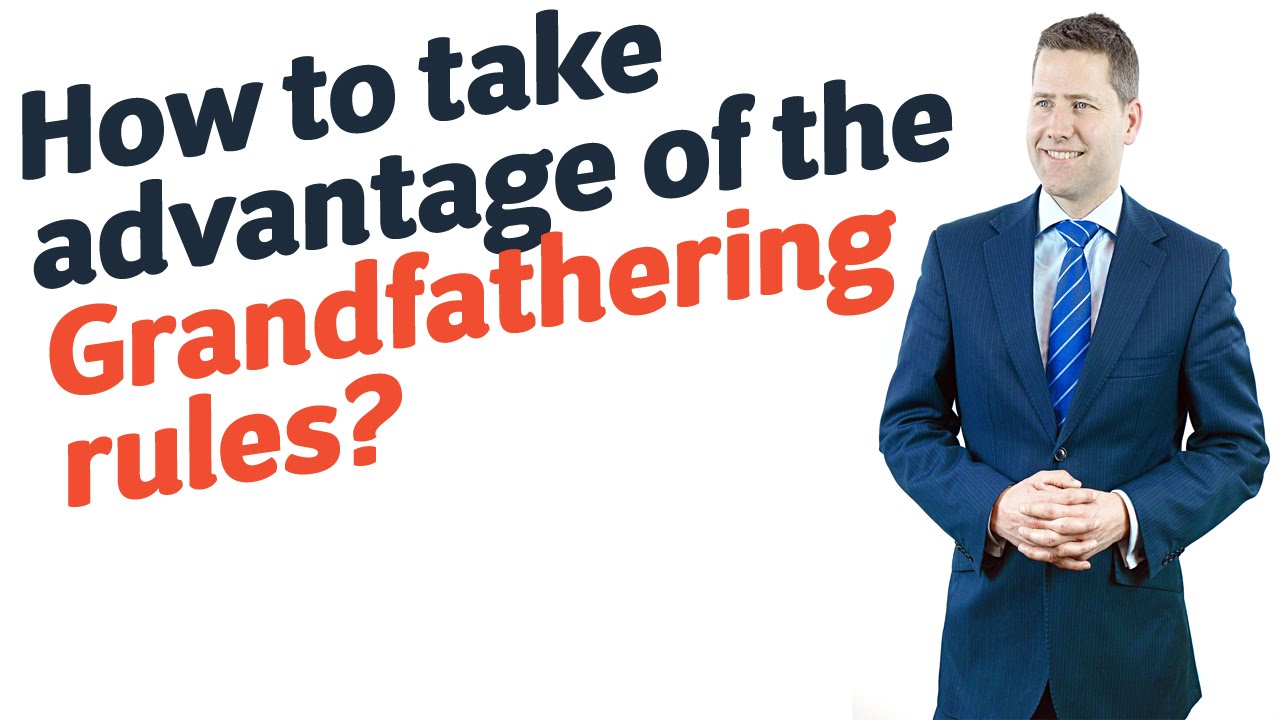 During the period January 1st, 2021 to December 31st, 2021, you will have the opportunity to earn certification as a Certified International Purchasing/Procurement Consultant (CIPC), Certified Supplier Quality Manager (CSQM), Project Management Professional in Procurement and Contracting (PMPPC), Certified International Green Procurement Manager (CIGPM), Certified International Supply Chain Planning Manager (CISCPM) and Certified International Contract Cost/Price Analyst (CICCPA) from the International Purchasing and Supply Chain Management Institute (IPSCMI) on a "GRANDFATHERING" basis (NO TESTING REQUIRED)!!
The Grandfathering Certification Program is a straightforward, points-based system (minimum of 100 points required). Applicants may meet the requirements for Grandfathered Certification by accumulating points based on their previous relevant experience, other certifications, and training and accomplishments in the field. Qualification thus obtained exempts them from the requirement to take the 80 question multiple choice certification exam(s).
After December 31st, 2021, candidates must not only meet the education and experience requirements, but must also take the rigorous 3-hour professional certification examination in order to get certified. Grasp this opportunity for "IPSCMI GRANDFATHERING CERTIFICATION"!
http://www.ipscmi.org/download/IPSCMI_Grandfather_App.doc is the link for you to download a "GRANDFATHERING" Application. On the application you will see the point system—you should be able to calculate your points even before you submit your application!!
You should provide your current resume and other supporting documentation needed to support your points. Please fax your application and supporting documentation to 1-415-651-8884 or email them to grandfather@ipscmi.org . Each certification will require its own separate application.
Questions can be posed by email at any time to Fiona at fionaxia@ipscmi.org.
We are sincerely looking forward to seeing you in our certification program.